Giovanni Calfat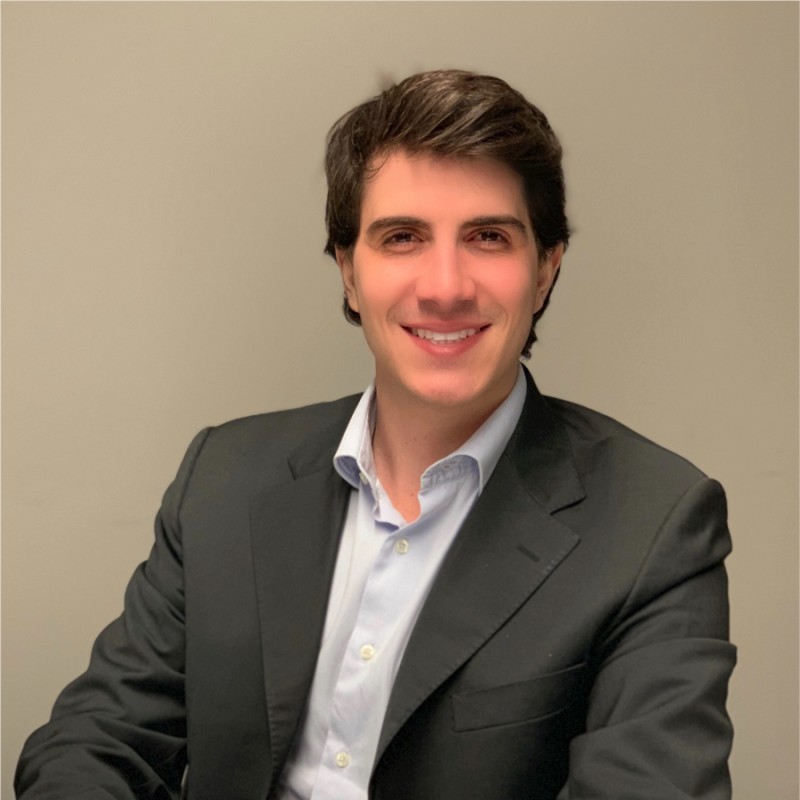 Giovanni Calfat has experience in financial restructuring, mergers and acquisitions and capital raising with more than four years of dedication in these markets.
Recently conducted M&A processes in companies in various industries such as: Chemicals for water treatment, Bio-Diesel production, Sealing materials, Leaf Fertilizers, Lubricant distribution, Schools, Chemicals for the Pulp and Paper Industry, Call Centers, Hair Care & Personal Care and Environmental Management.
Giovanni holds a bachelors degree in Business Management by Insper – Instituto de Ensino e Pesquisa,  specialized in Finance.